Enter the world as the courageous Rabbit Warrior, equipped with sword and hammer!
Protect the core from the demons and activate all the shrines to complete each level. Pick up hidden weapons that enable unique attacks, unlock increasingly difficult levels and even new skins if you reach 3 stars.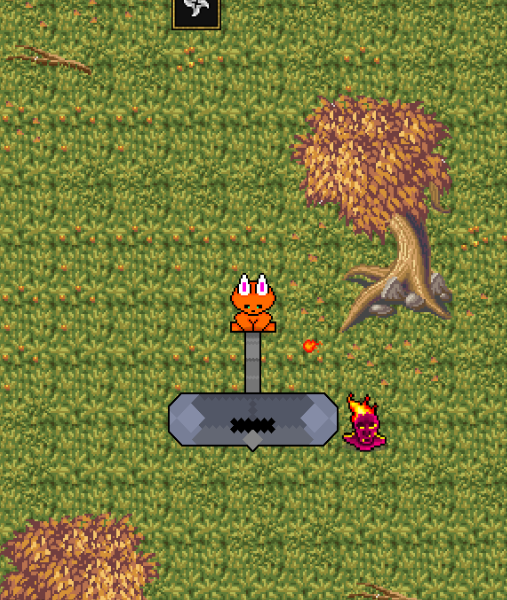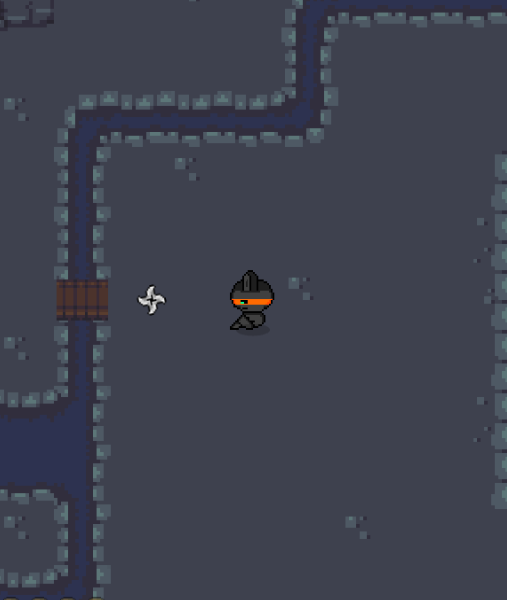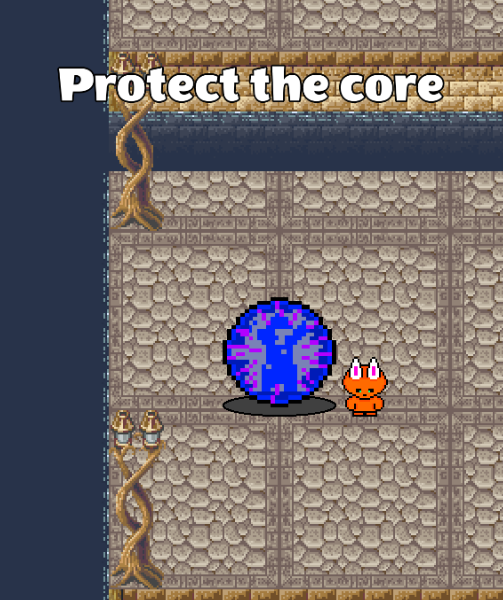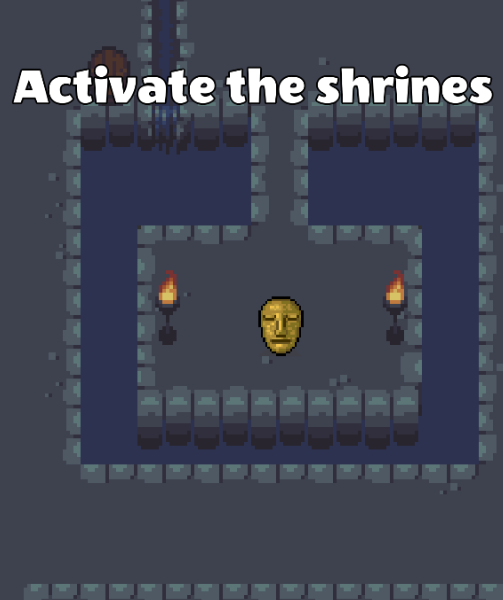 Game features:
5 different levels
Reach 1 to 3 stars for each level completion
4 unlockable skins (if you reach 3 stars in a level)
Controls:
Click-to-move
On desktop you can also use the keyboard keys 1 to 3 to activate the weapon attacks while using the mouse for click-to-move.