What is Powercity 9000?
---
Powercity 9000 is a casual simcity like game, where you can build your city freely. The game aimes to be a good city building simulator, but also a fun little game.
Feedback, chat and news
---
You can join the chat about Powercity 9000 on Discord. You can talk about bugs, problems, future updates, modding… here, so be sure to join the chat!
You can also leave feedback in the comments. All feedback is welcome!
Latest version
---
Alpha v1.3.2
Current features
---
Demo
·         Creative mode, where you can build your city without limits.
·         Population counter, so you can see how many people live in your city.
·         Sound effects
·         Cool isometric pixelart style & nice GUI (GUI currently not in the demo.)
·         You can mod the game, so you can add buildings/objects/change textures.


Full version
·         More objects
·         Bug fixes
·         More modding features (ex: object placement restriction)
·         More coming each new update!
Planned features (Full version)
---
·         Survival mode where you must survive by managing resources and keeping the population happy.
·         Many more buildings/objects/tiles/…
·         Good music and better sound effects
·         [MAYBE] Different language support and custom language modding
·         [MAYBE] a campaign mode where you can complete different levels by reaching a goal.
·         [MAYBE+] a multiplayer/AI mode where you battle against someone else.
FAQ
---

Is it free?
You can play alpha v1.3.1 and all the versions before that for free.
You can buy the game and support the devs. Buying the game gives you access to all the current versions, including future ones!
Can I support you?
You can support the developers of the game by buying the game, or via the patreon page.
Can I contact you for problems, questions, …?
You can contact us on twitter, twitter, indiedb or email (jatgamess@gmail.com)

Here are some images and gifs of the game:
(NOTE: Some gifs/images are from older versions, more information & updates about the game on my twitter profile.)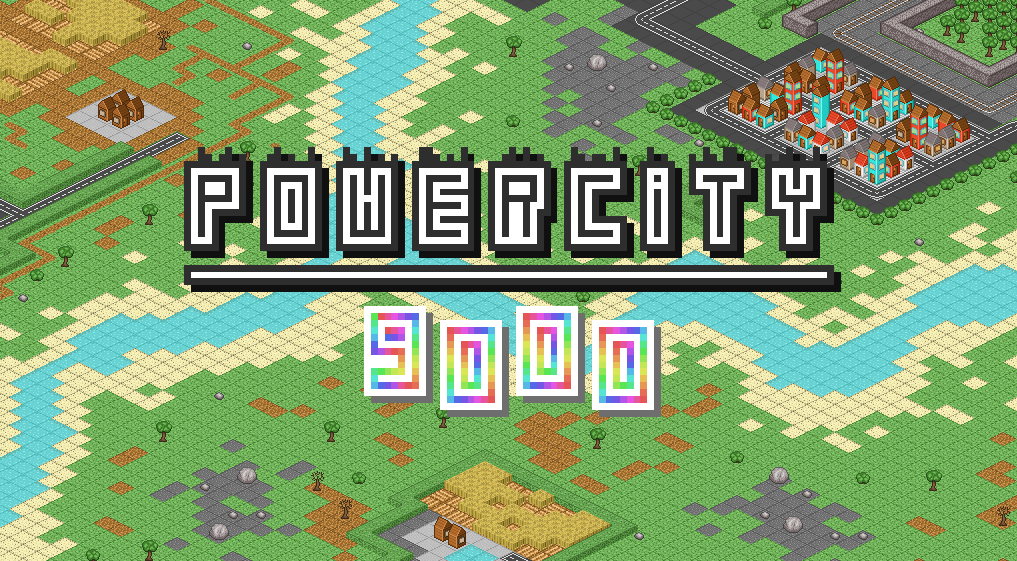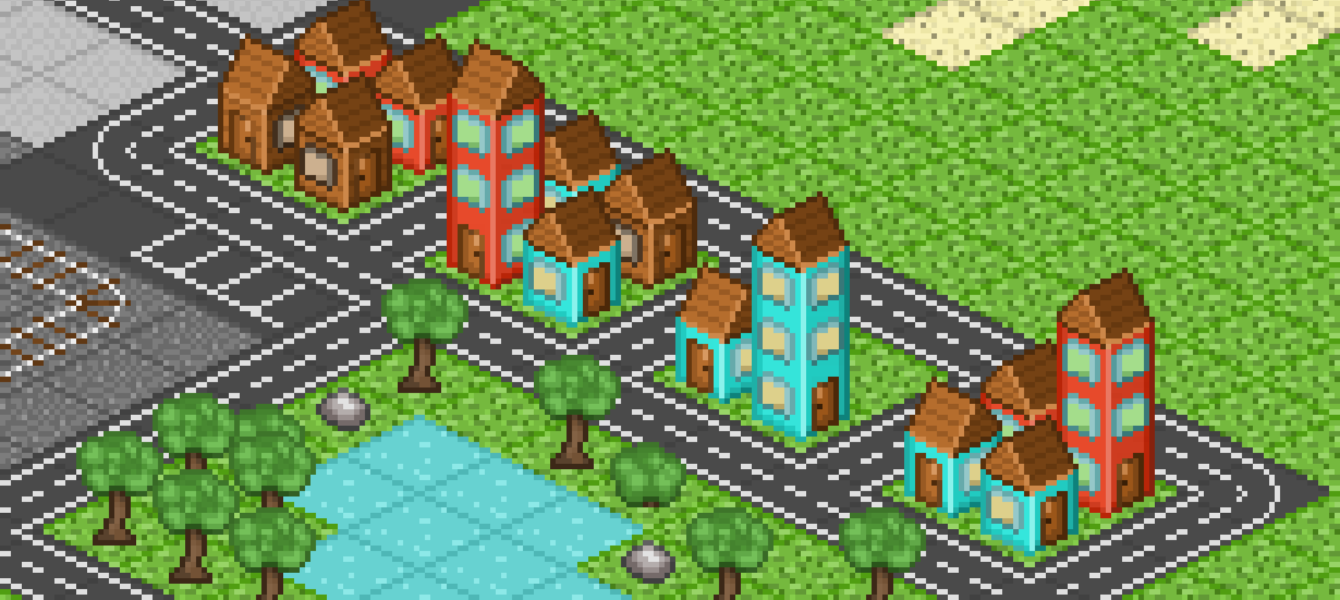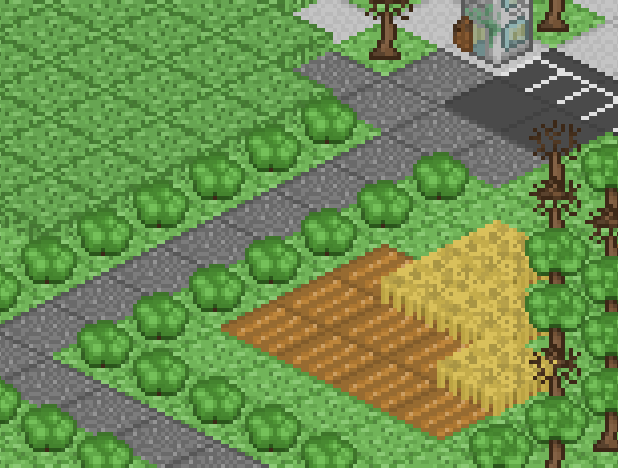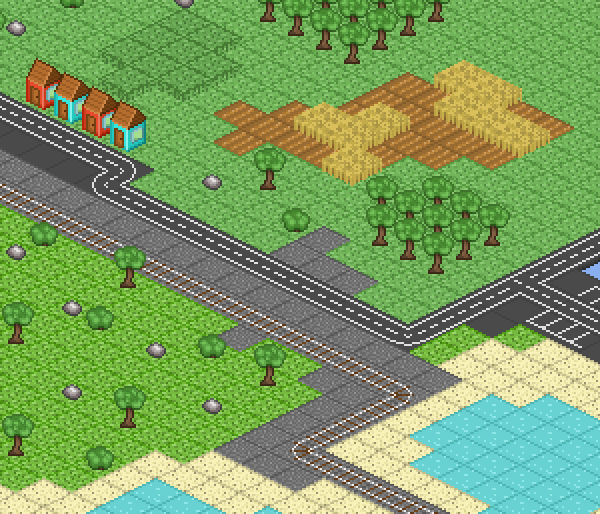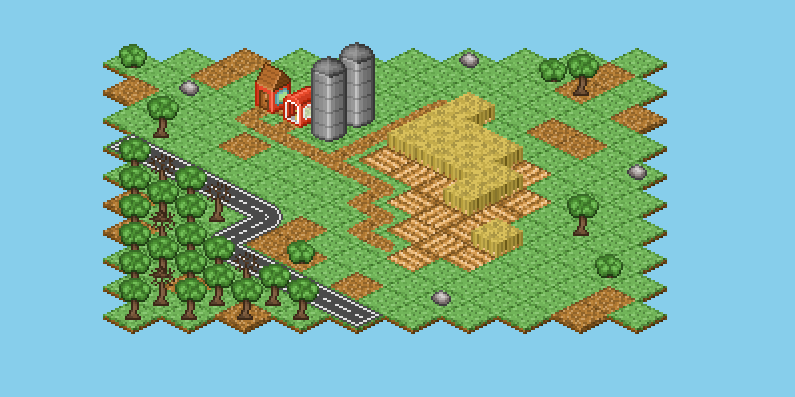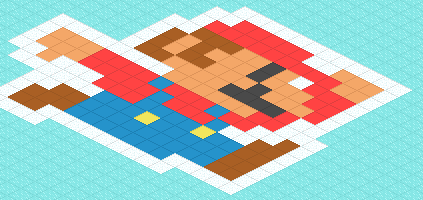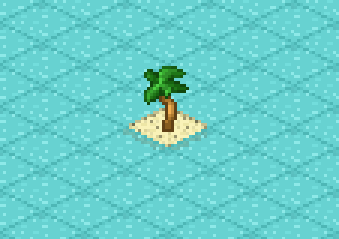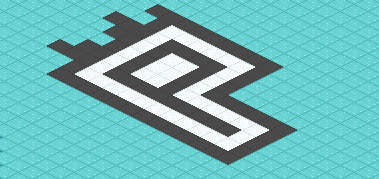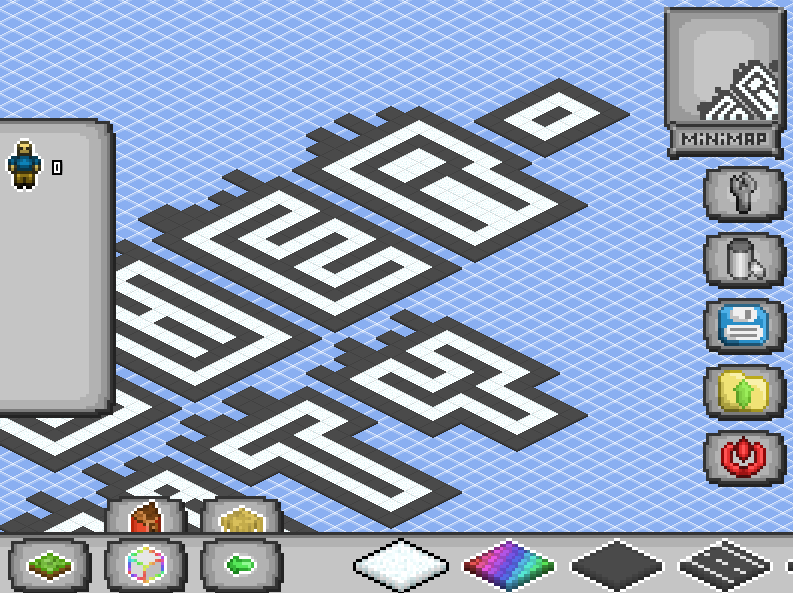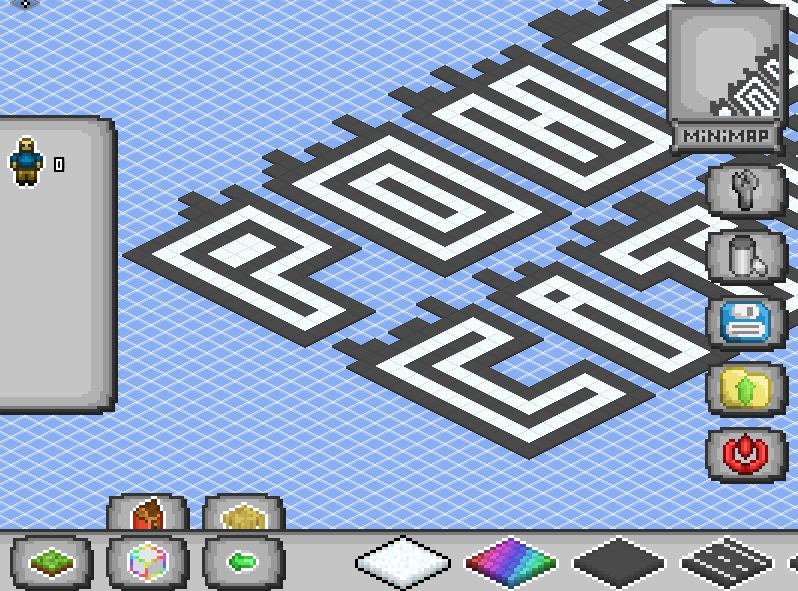 Contact and sites where you can find the game: