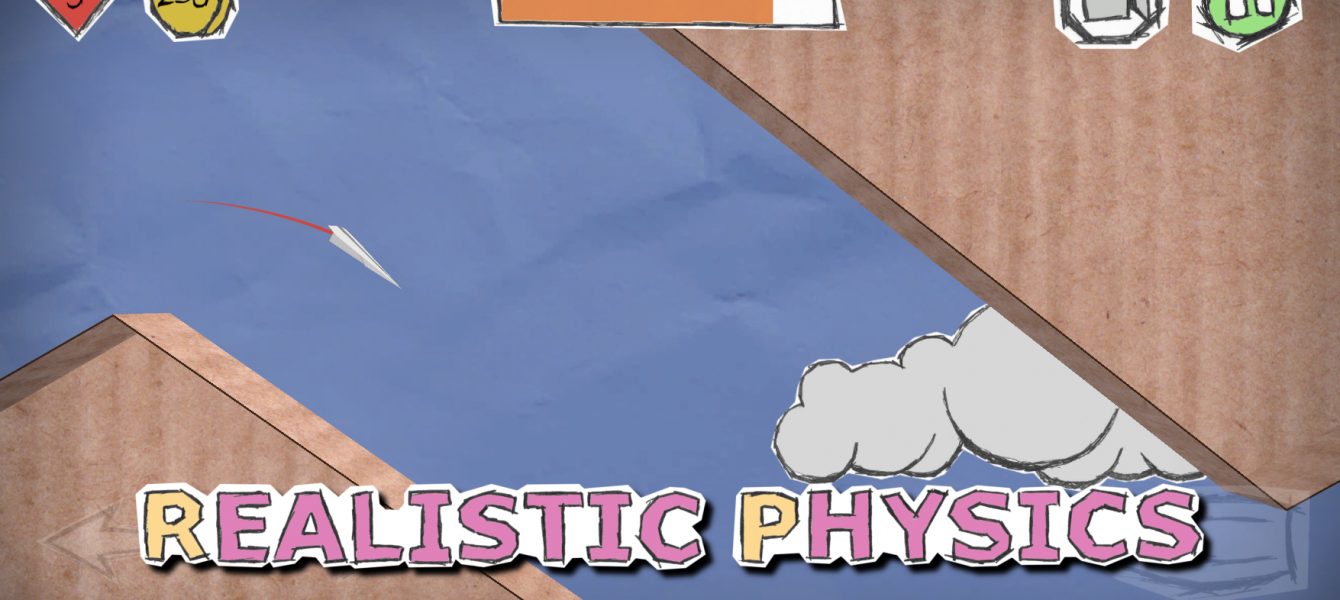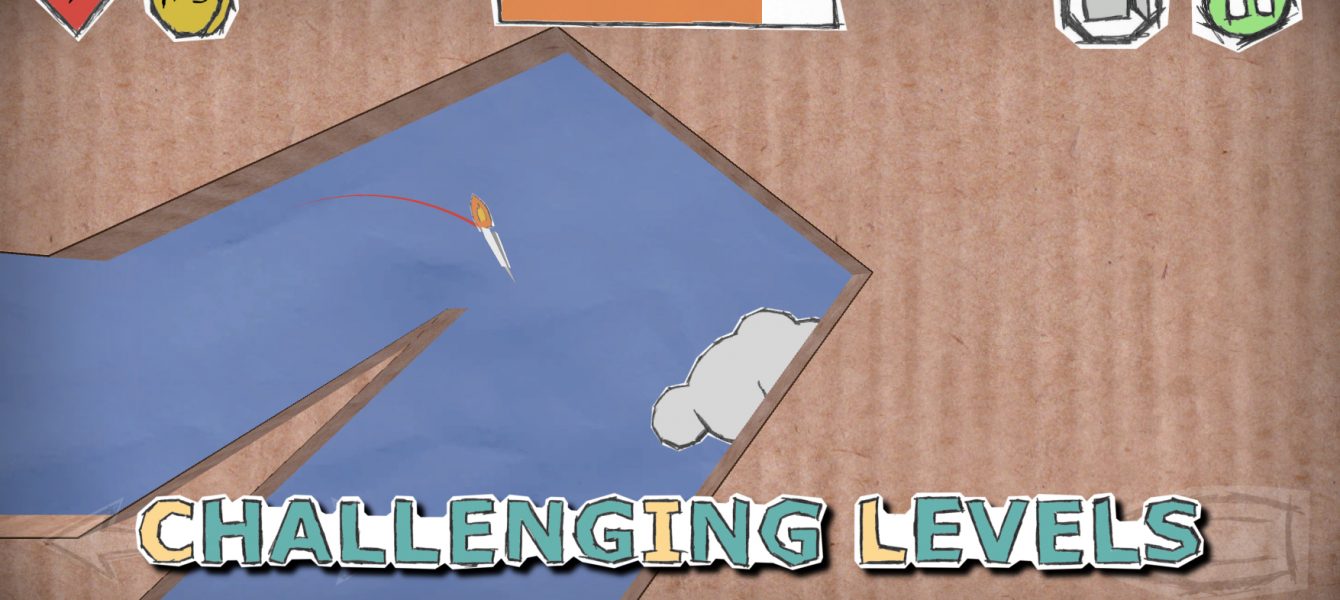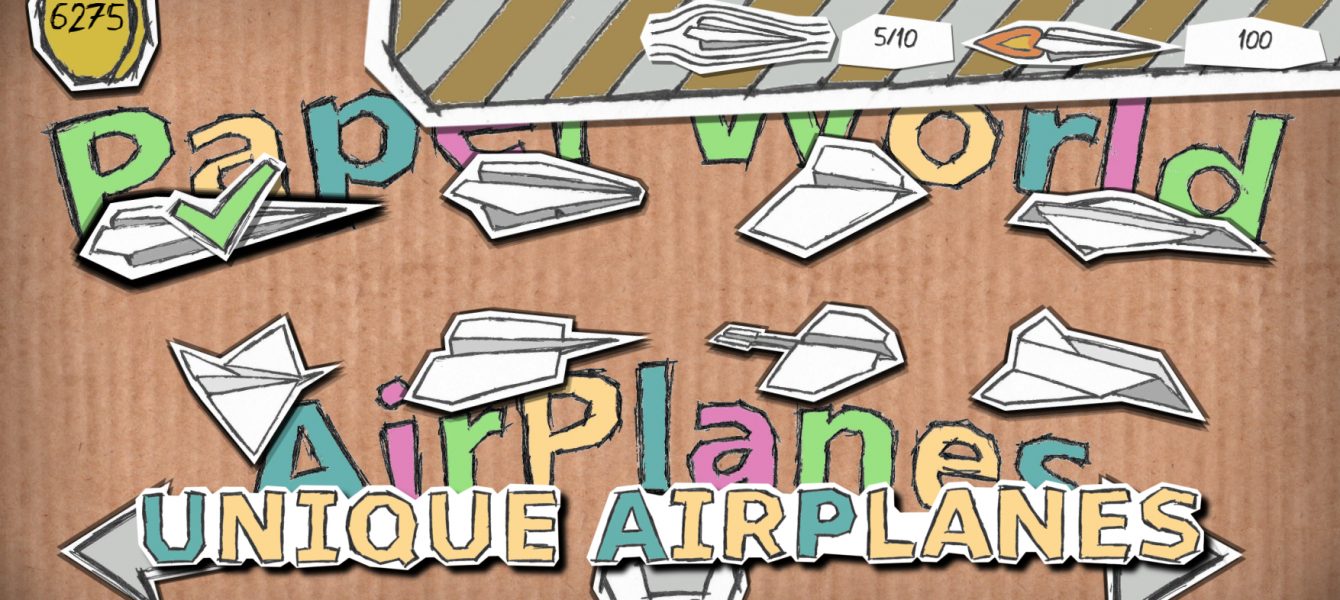 Fly beyond the finish lane to complete the stage and open the new ones. Use the collected coins and boxes to unlock new planes models, levels or to get extra lives.
Main features:
– Detailed 3D graphics and smooth animation.
– Challenging and diverse levels with secret paths and different bonuses.
– Realistic gliding physics.
– Paper planes models from real life visualized in 3D just as the original ones.
– Unique characteristics of each plane model that influence on plane's behavior, gliding, speed and other stats.
– Dynamic gameplay and catching soundtrack.