Mind Control – Download now for FREE on iOS and Android!
From flame jets and deadly lasers to teleports, tractor beams and zero gravity! Propel your disembodied brain through an epic quest to be reunited with your lost body and find a way home. Along the way unravel the dark secrets of an eerie alien facility and put your brain to the test with tons of zany sci-fi puzzles in this challenging, platform adventure game.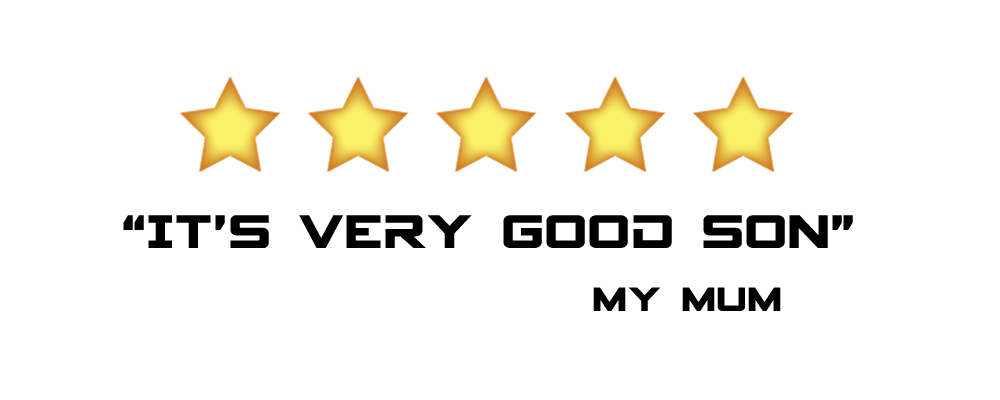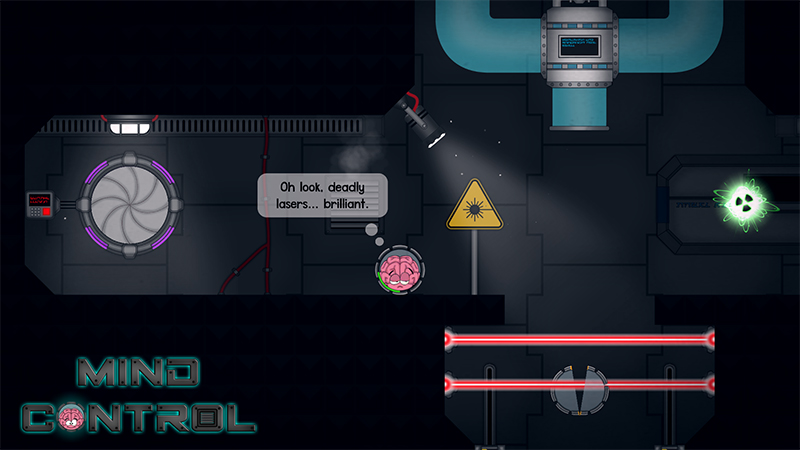 Forget awkward virtual controls. Fling yourself through 25 handcrafted puzzle levels using intuitive "swipe to move" controls that leverage the full potential of the mobile platform. Compete with your friends for the best level times on the leaderboards or take a shot at beating the developer's best time if you think you're up to the challenge.
You'll need all your brain power to overcome the many challenges that await in Mind Control, available now for FREE on iOS and Android!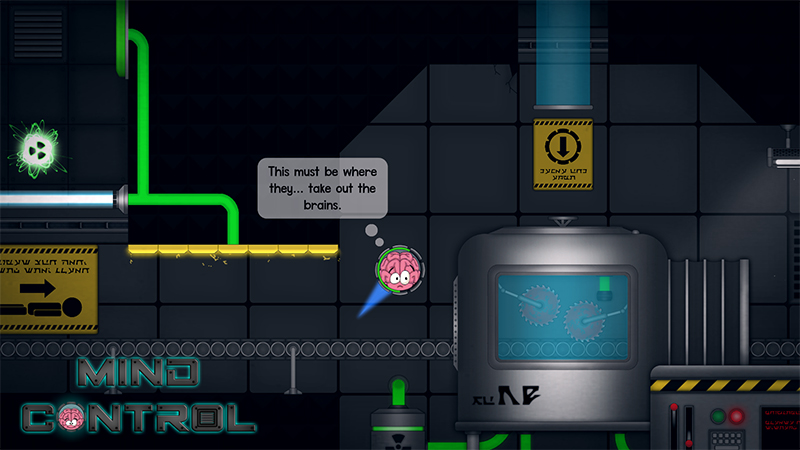 Features
• Mind bending puzzles
• Challenging adventure platform gameplay
• 25 Handcrafted game levels
• Intuitive swipe to move controls
• Dark comedy story line
• Plethora of zany sci-fi puzzle mechanics including; teleports, tractor beams, flame jets, deadly lasers and zero gravity!
Join our amazing social media community!
Like/follow Mind Control on Facebook, Twitter and Instagram.