Microbz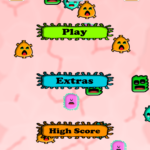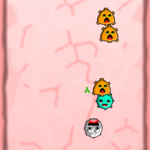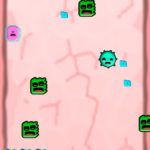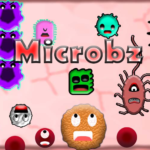 are EVERYWHERE! Play as immune system cells. Survive as long as you can in 3 different game modes where you will blast, pop, and dodge in order to survive the endless Microbz! Test your speed, reflexes, and coordination. Can you fight them off?
<b>Features:</b>
– Very limited ads, only 4 interruption ads per game session
– Colorful and comedic art design.
– Achievements that offer a permanent reward!
– Easy tap and swipe controls.
– Amusing and hilarious sound effects.
– Small file size. Clean UI. Quick load times.
– 3 games in one micro package!
– The most fun you'll have fighting micro organisms!
<b>Modes:</b>
Wave – Defend your blood cells against the invaders. Spend Evo points to gain new abilities and defeat 3 types of bosses.
Evasion – Collect cell parts and power ups as you dodge enemy Microbz for as long as you can.
Pop Up – Pop the enemy Microbz before time runs out. Do not hit your white cells.