No mere tile-matching solitaire game, this is a full implementation of Japanese Mahjong. A fun, strategic variant of the classic multiplayer game! Includes full tutorials for people new to the game!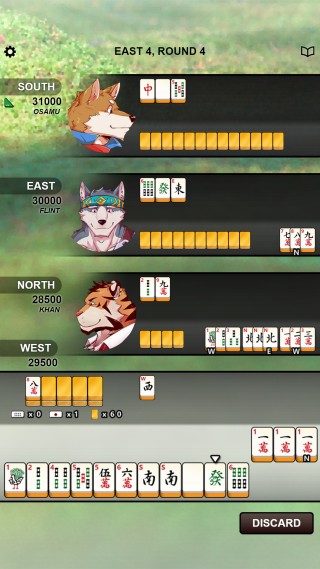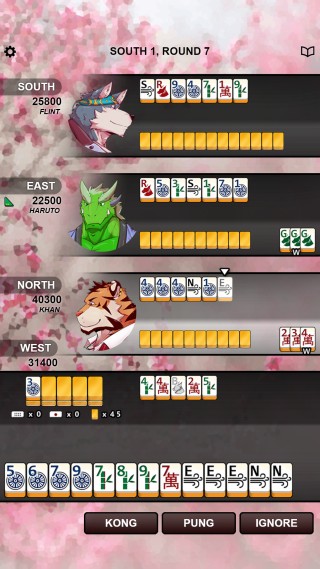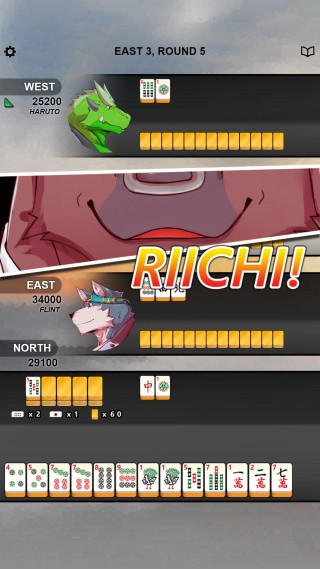 Features
Follows EMA (European Mahjong Association) Riichi Rules!
Unique layout designed for phone screens!
Beautiful, easy-to-read tiles (with traditional and simplified tile sets)
Five characters – Osamu the Shiba-Inu, Flint the Wolf, Khan the Tiger, Farley the Bull, and Haruto the Dragon!
Tutorial Mode and in-game help, ideal for new players!
English, French, and Japanese text!