Crawlers and Brawlers is a RPG descended from the 8bit classics. It has you choose between three different classes to become an adventurer and go on a fantastic journey through many epic procedural generated dungeons. Collect powerful loot on your way to develop your character with nothing to stand in your way of being exactly what you were mean to be, AWESOME. Join your friends in local or online co-op crawls through the dungeons then brawl online on 12 different multiplayer maps after you're so powerful no dungeon can contain you.
Three different classes; warrior, mage and cleric.
Collect loot to make your character more powerful.
Hundreds of procedural generated dungeons.
An engaging single player campaign.
Online multiplayer with up to 16 players on 12 multiplayer maps.
Two, three, and four player local split-screen co-op.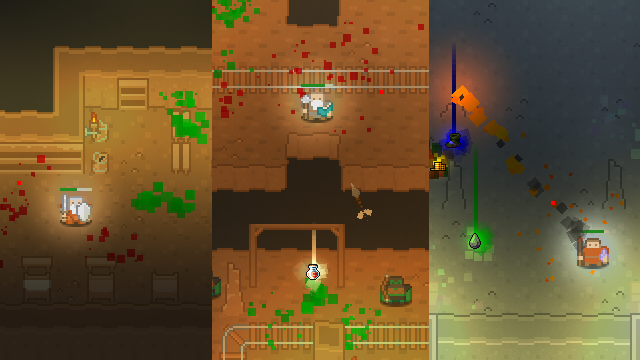 Explore hundreds of procedural generated levels in 11 unique dungeons.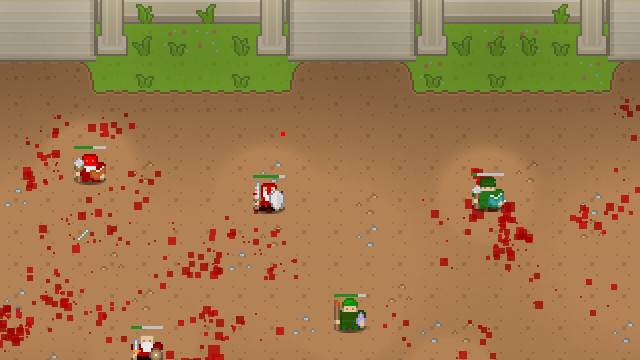 Play online co-op or brawl with up to 16 players on 12 different multiplayer maps.


Warrior Gameplay


Mage gameplay